New Build Luxury Apartment Complex in Watford, Hertfordshire:
We had the pleasure of completing this Luxury Apartment Complex including: Ventilation, Fire Alarm, Emergency Lighting, Door Entry System, Multimedia, General Power and LED Lighting.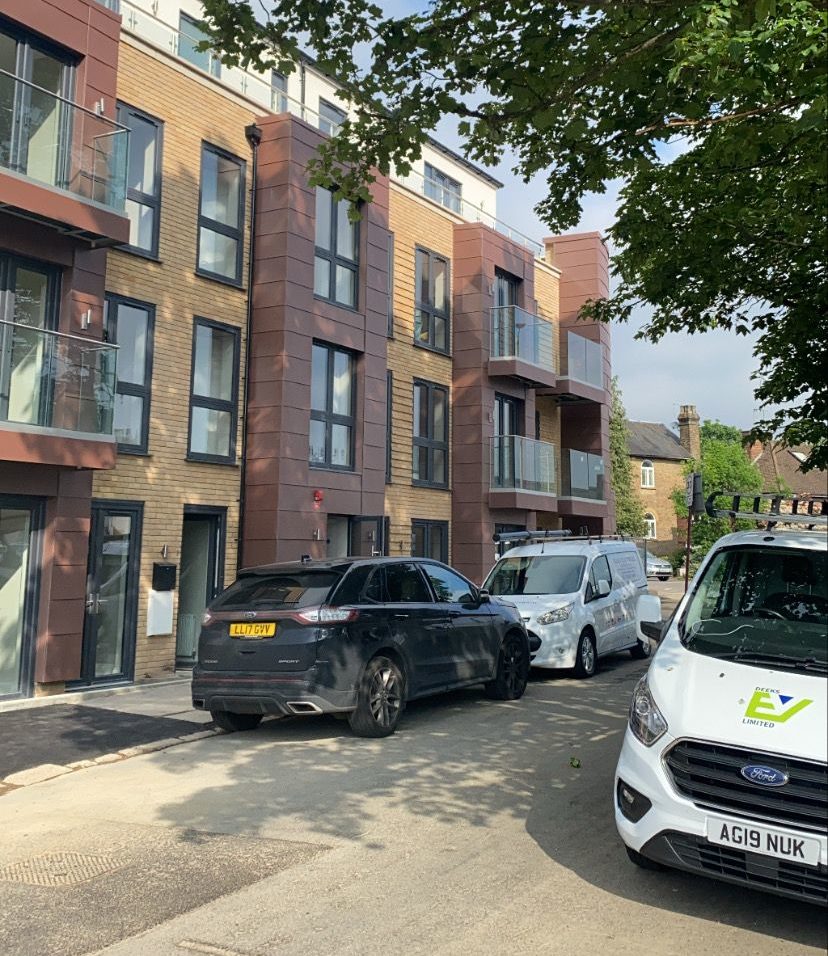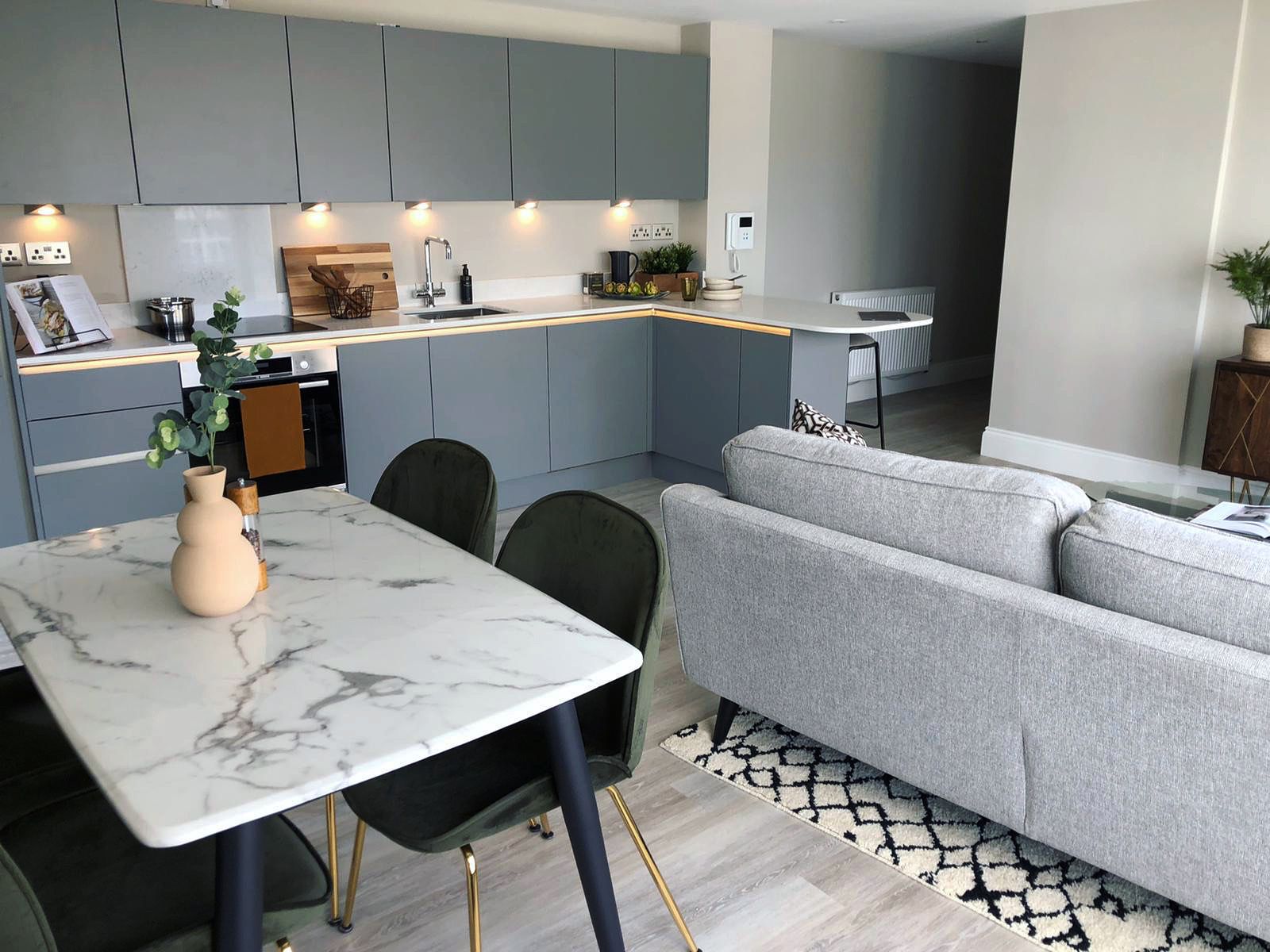 Halogen replacement to LED in Cambridge, Cambridgeshire:
At this stunning property our customer swapped from halogen to LED to make savings on their electricity bill.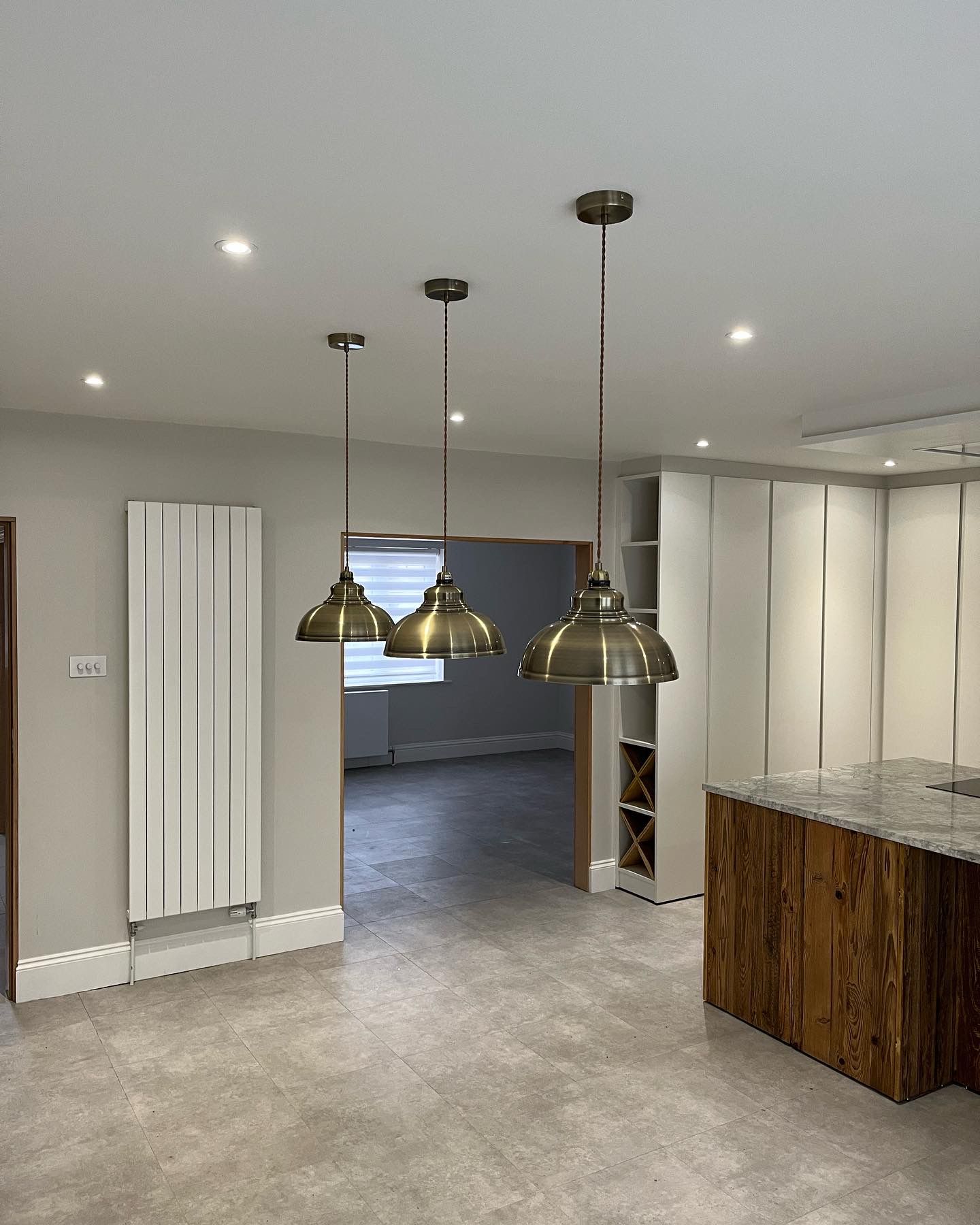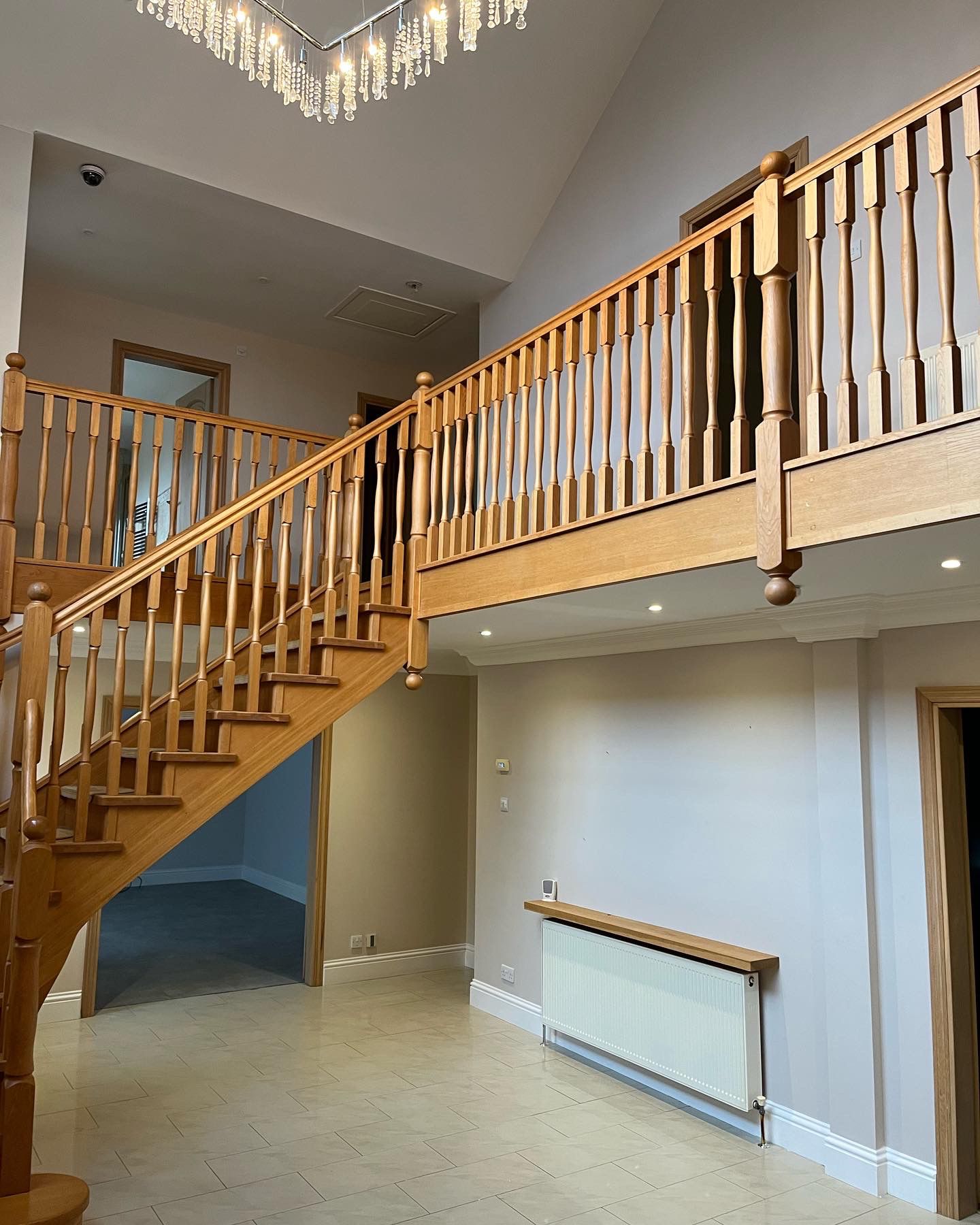 Office Refurbishment in Milton Keynes, Buckinghamshire:
Here we wired for hundreds of floor boxes which included power and data. We also installed LED flat panels, door entry systems and emergency lighting.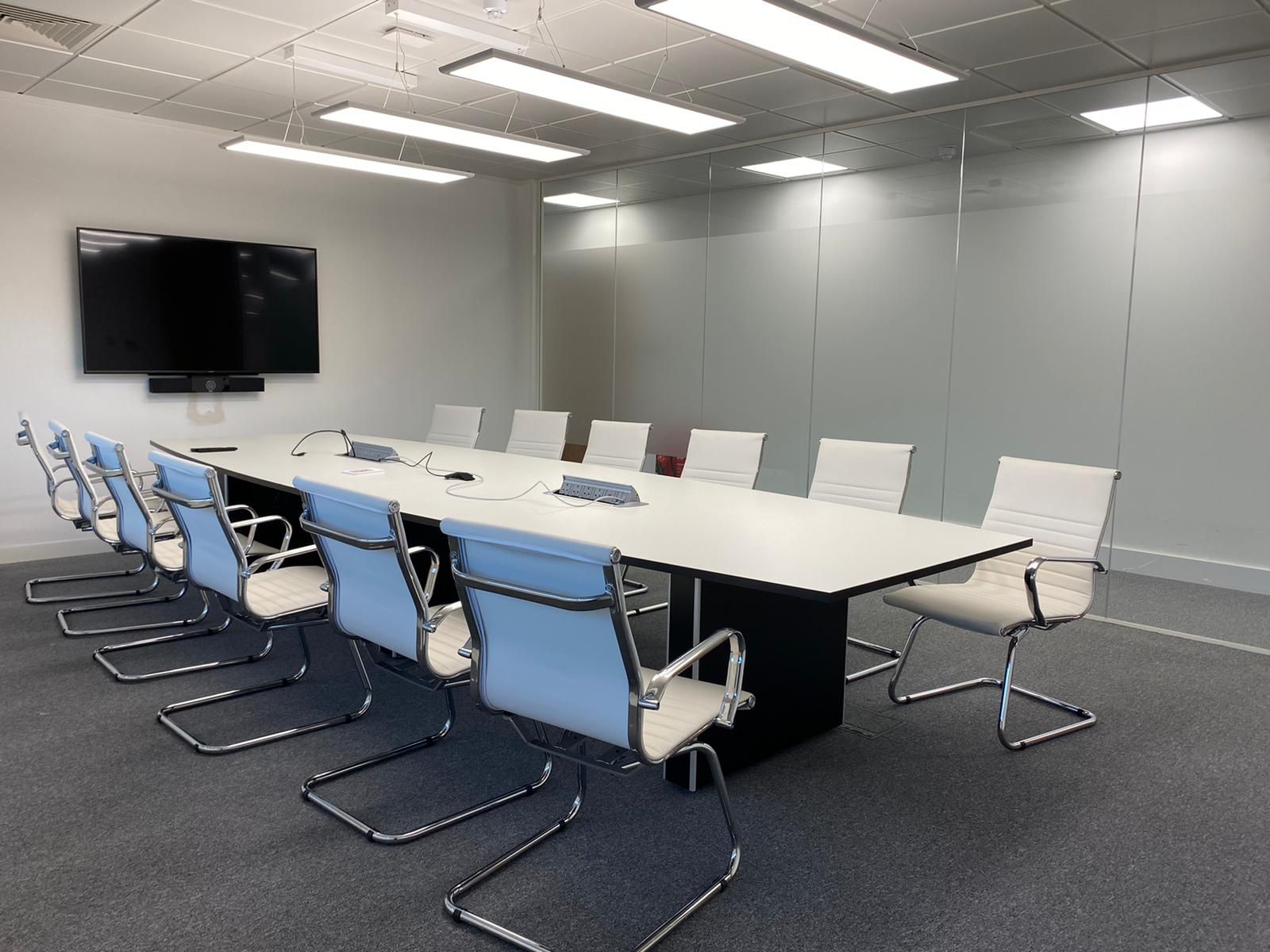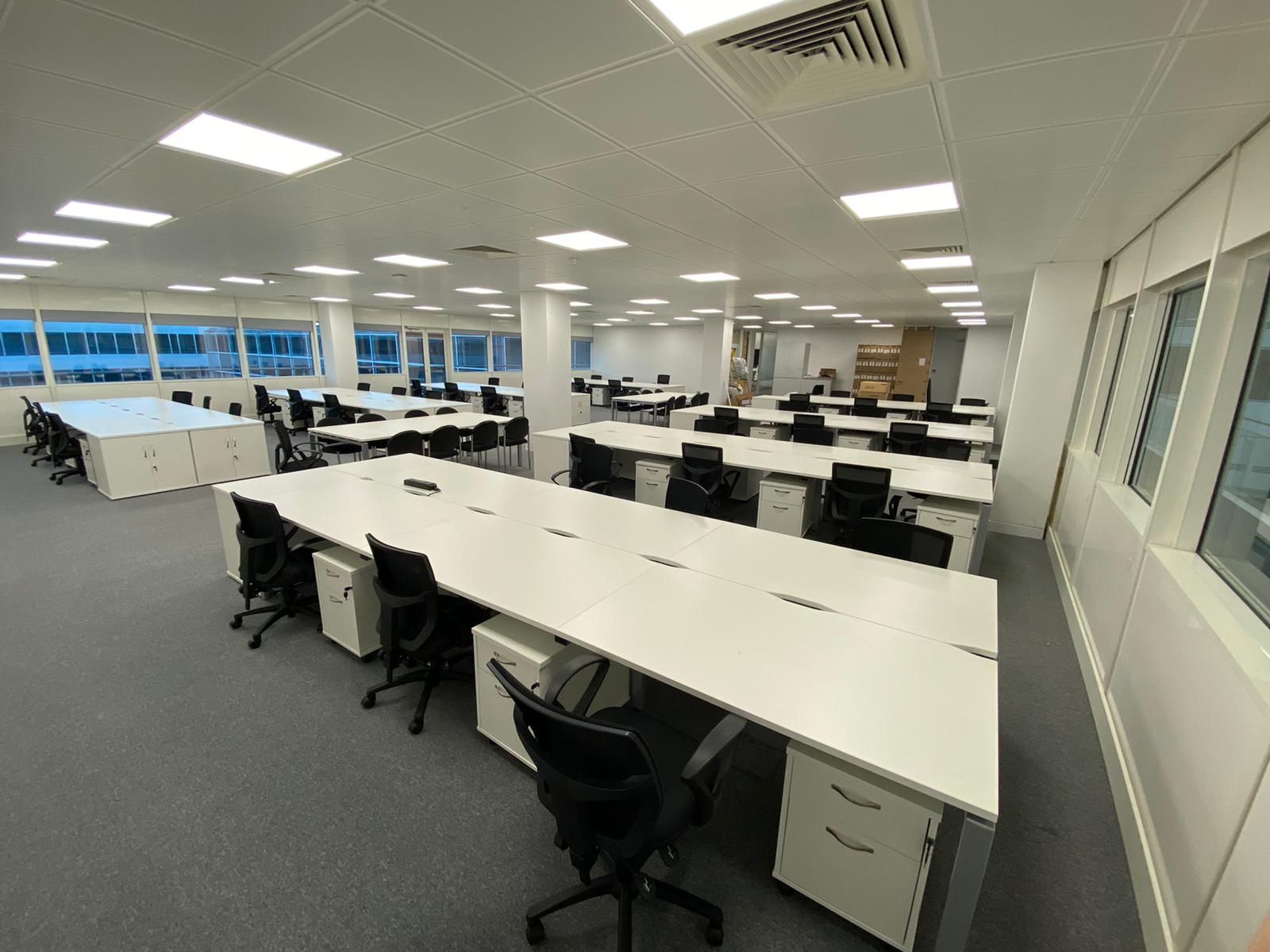 Art Gallery Lighting in Harpenden, Hertfordshire:
This Art gallery is quite literally, a work of Art! Here we installed LED Track Lighting, Power and a Fire Alarm system.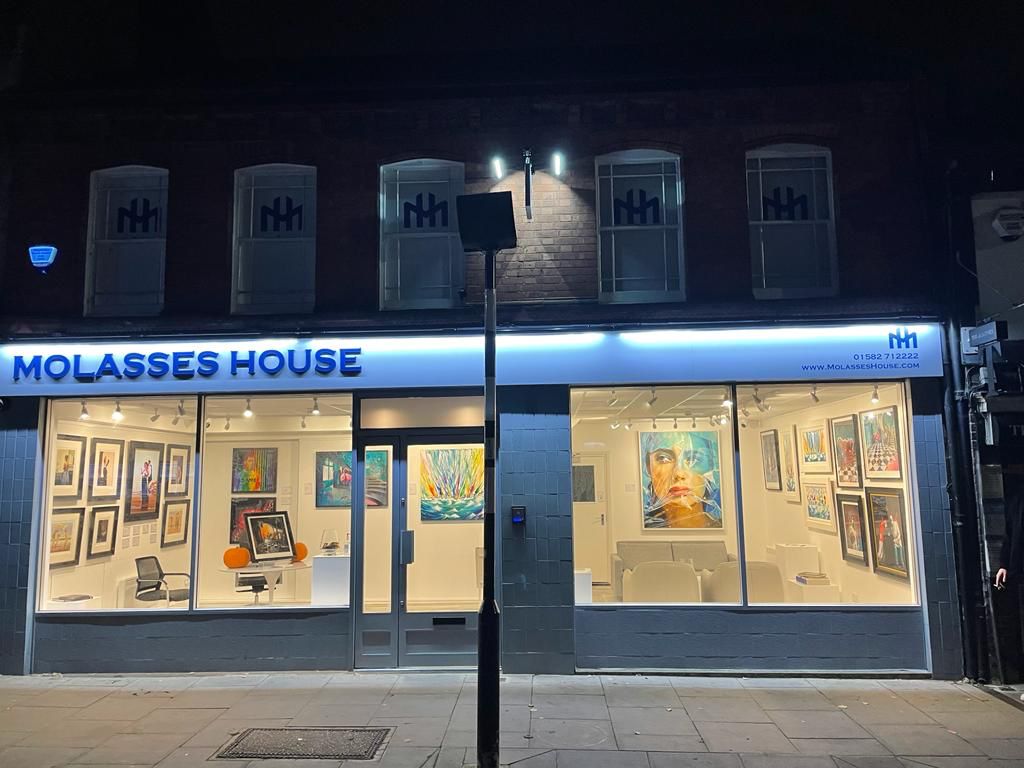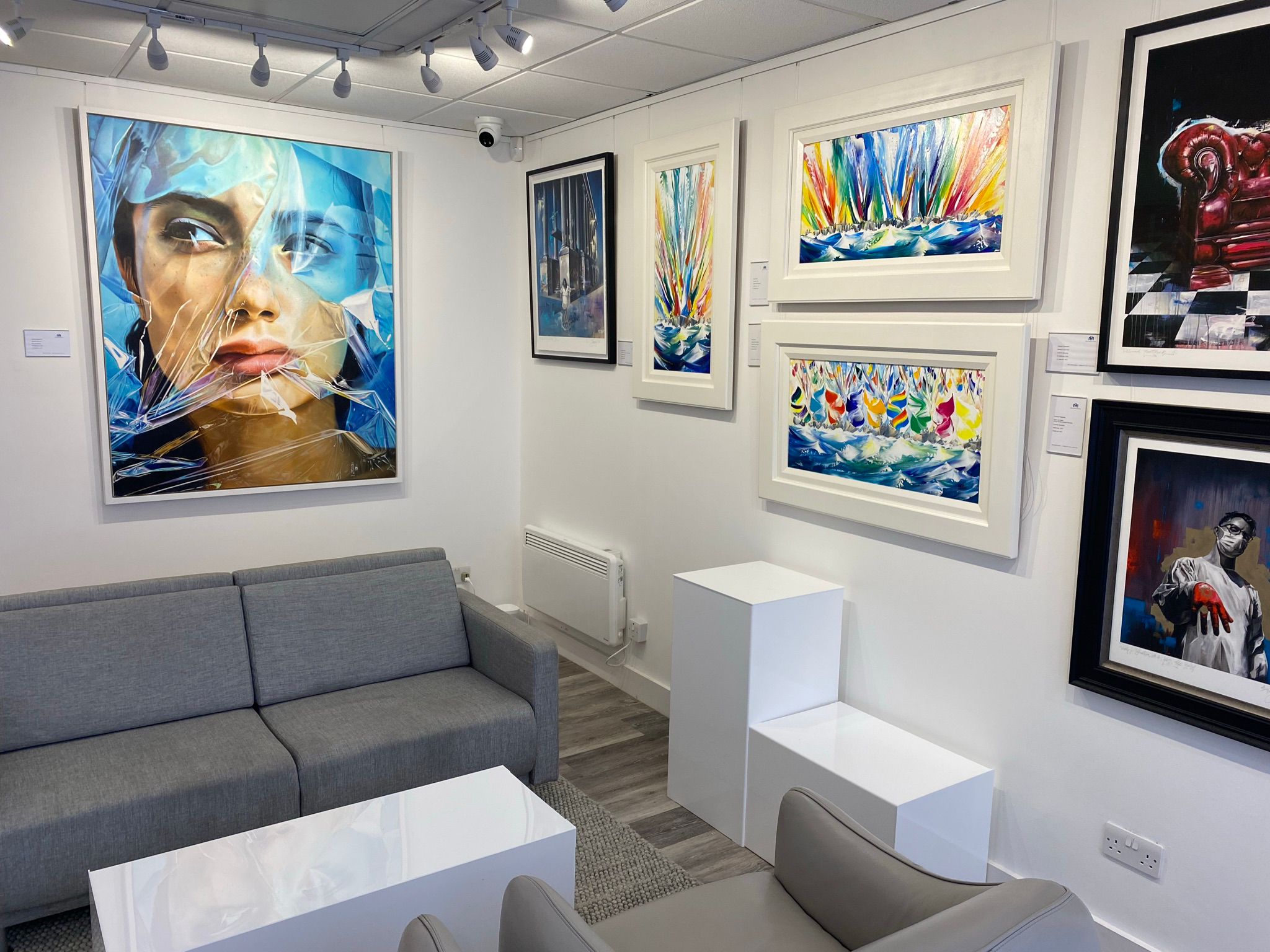 Wiring for Industrial Glass Furnace in Luton, Bedfordshire:
A couple of our teams had a great time here for a couple of weeks pulling in some very big cables! This Glass Furnace required two 325A supplies and one 200A supply. A 100A supply was pulled in for the controls.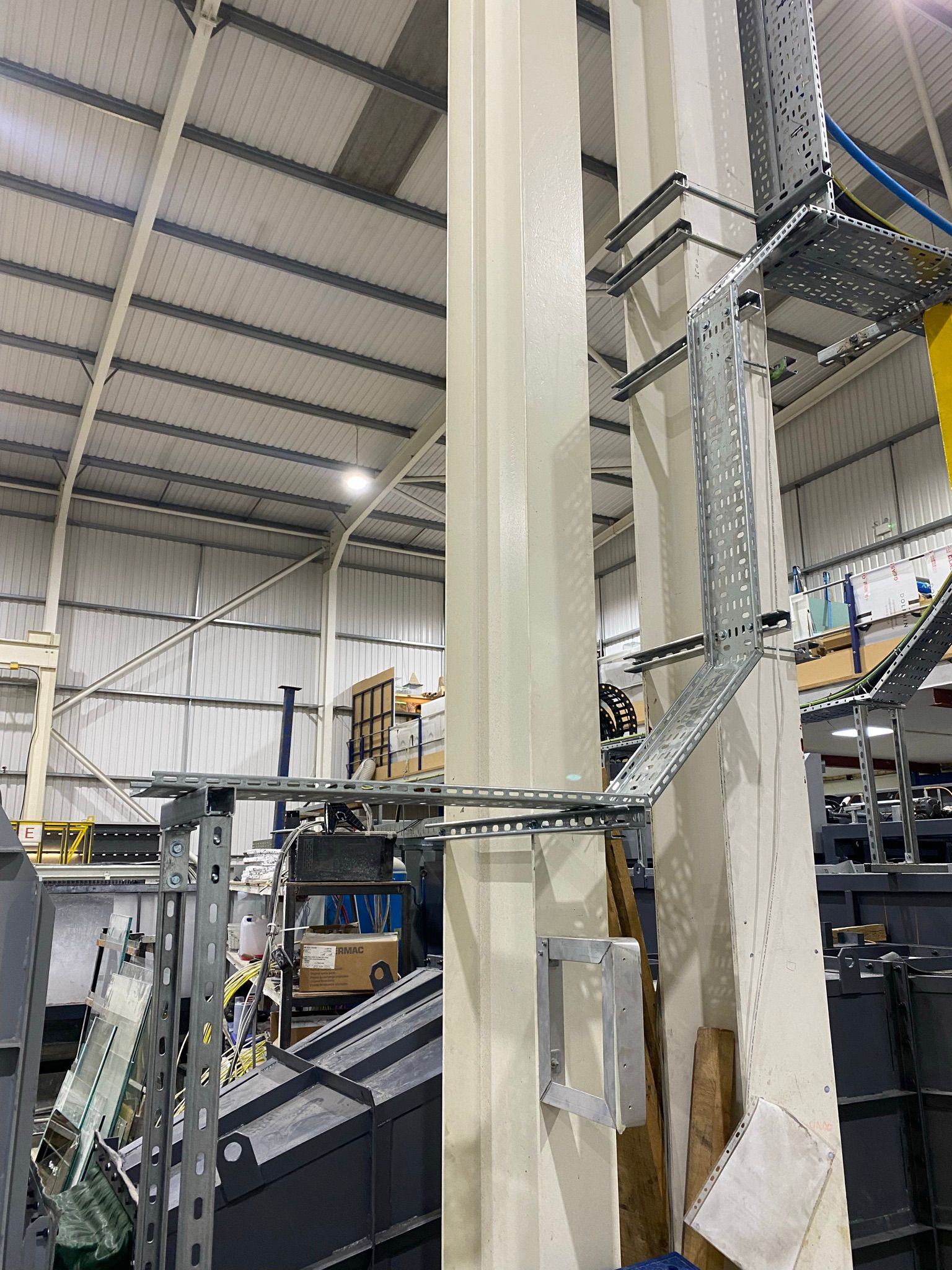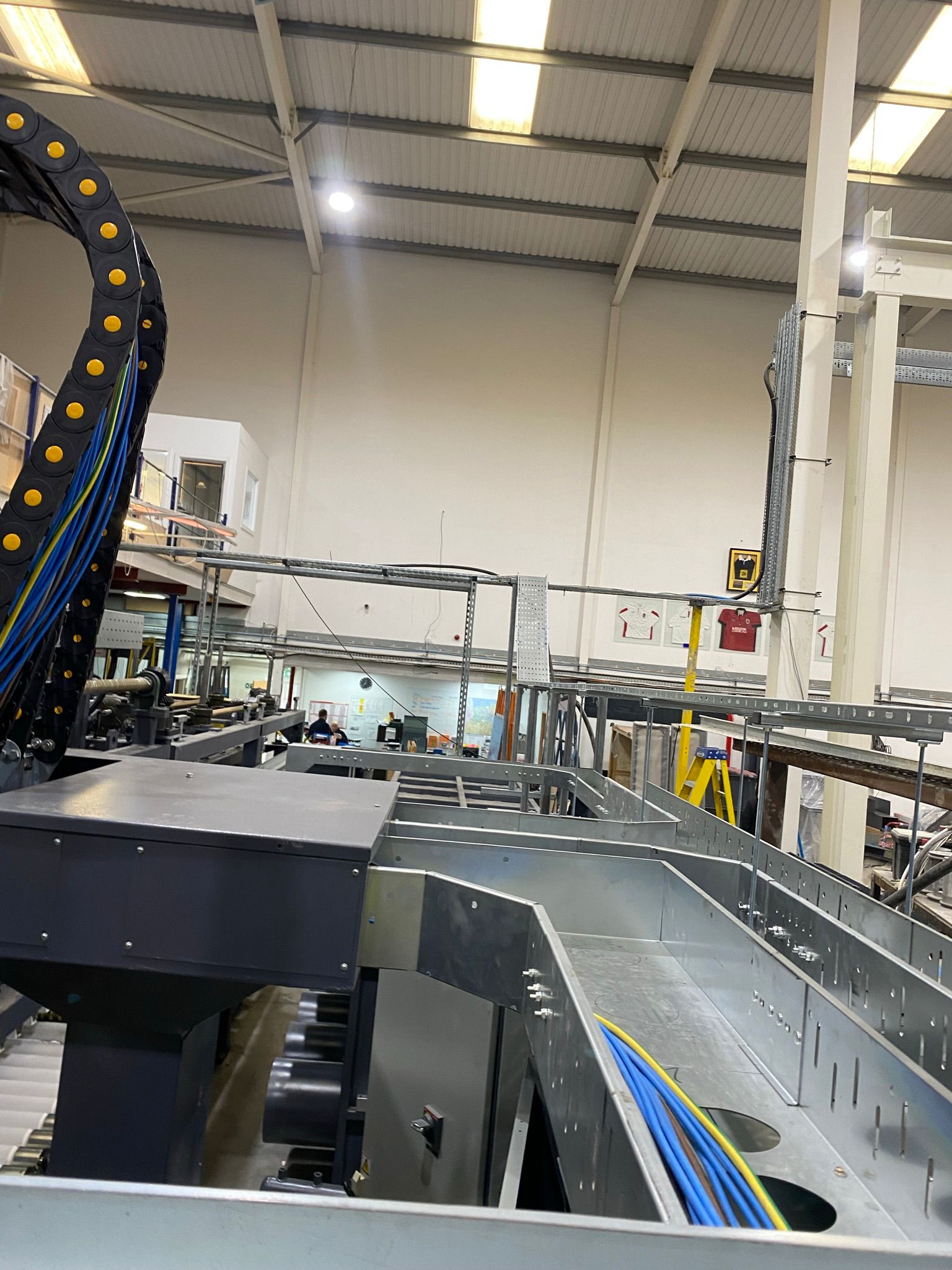 LED Lighting for a Distribution Company in London:
Here we wired for twenty 5ft LED Battens, wired within conduit.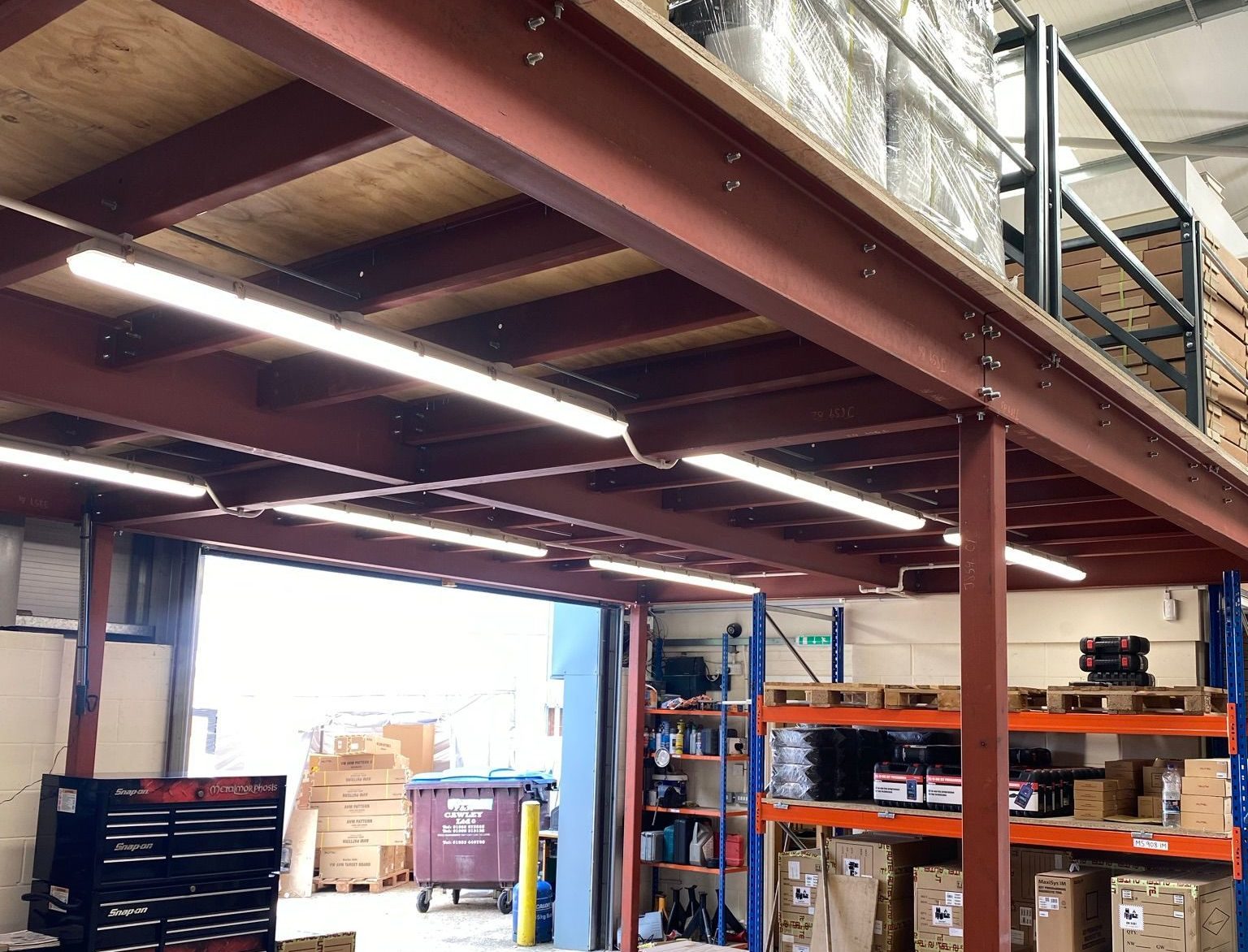 Garage Supply in Cambridge:
At this property in Cambridge we wired for additional power and lighting in a  garage. We also used a supply large enough to compensate for a future EV Charger.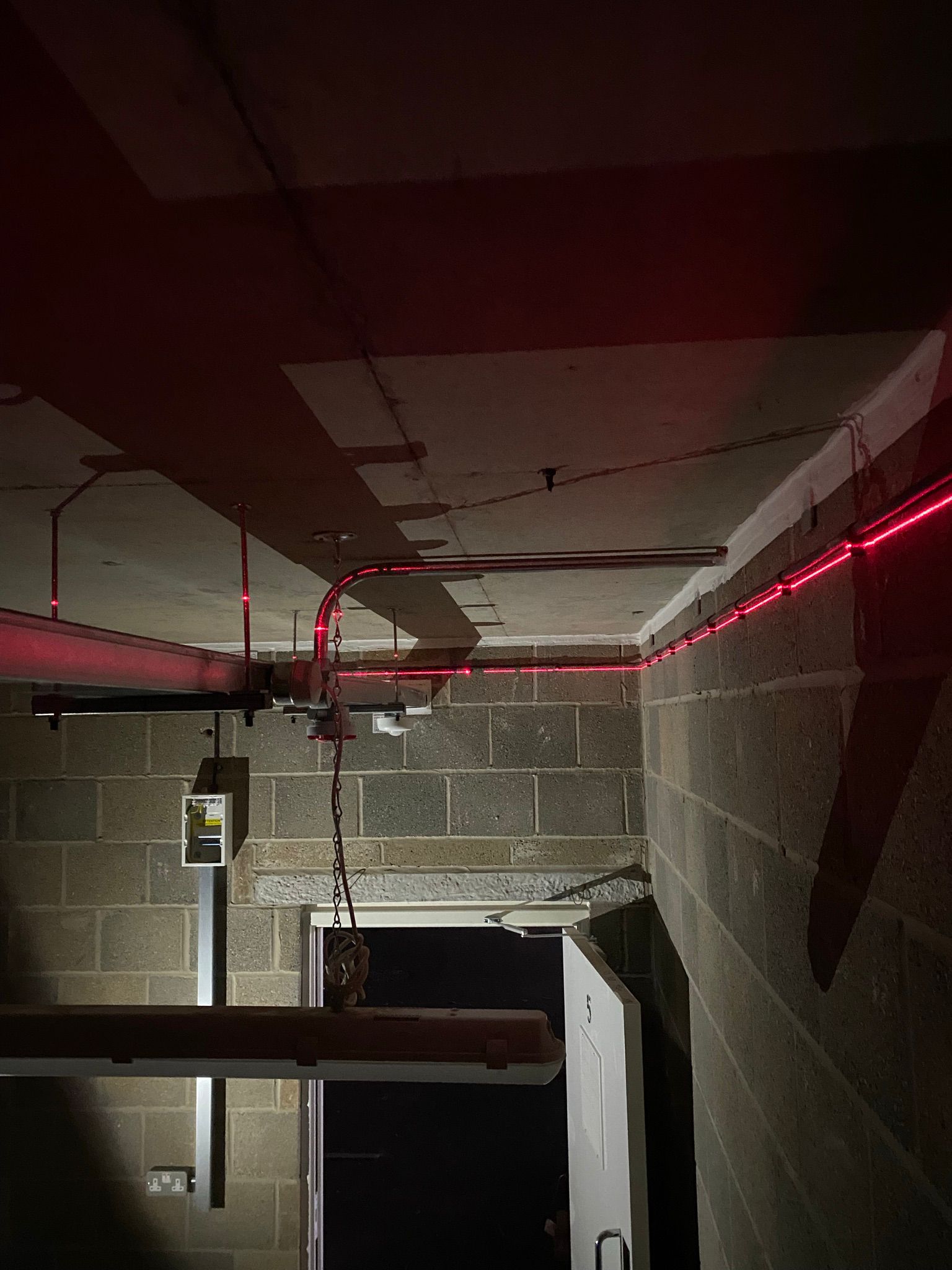 Christmas Lighting and Sign Lighting in Harpenden, Hertfordshire:
This work was completed for one of our loyal customers. It really got one of our teams in the Christmas spirit!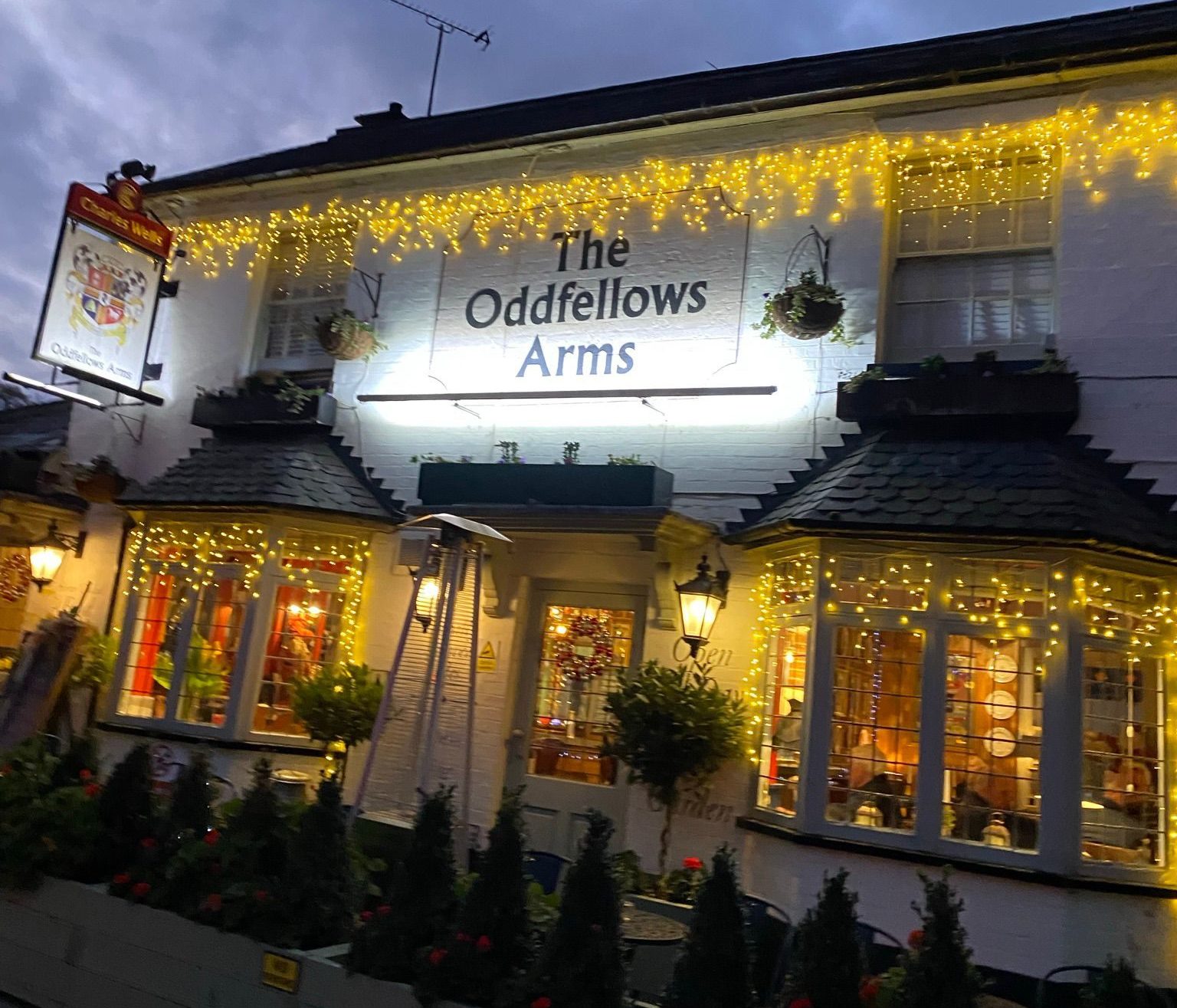 New Distribution Board in Oxford:
You cant beat a before and after picture. At this office we carried out a Periodic Inspection and as you can see this old distribution board was in need of an upgrade to comply with current regulations. We performed this work out of hours to avoid disruption.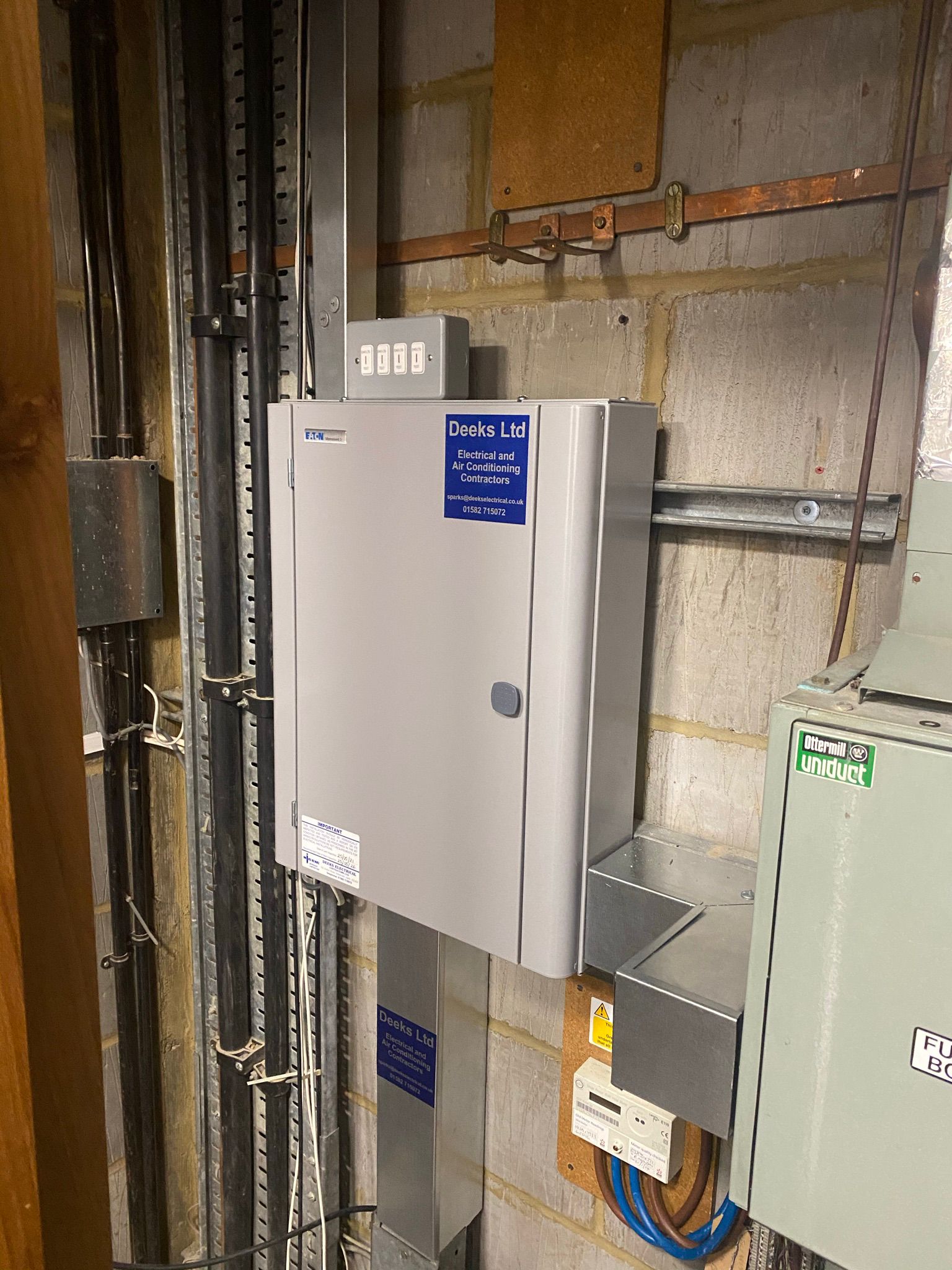 Address
103 Station Road,
Harpenden, Hertfordshire, AL5 4UJ
Email
sparks@deekselectrical.co.uk